grow together with softeta
SOFTETA is a software development company that provides IT services to businesses around the globe. We dedicated ourselves to a long-term partnership both with employees and clients.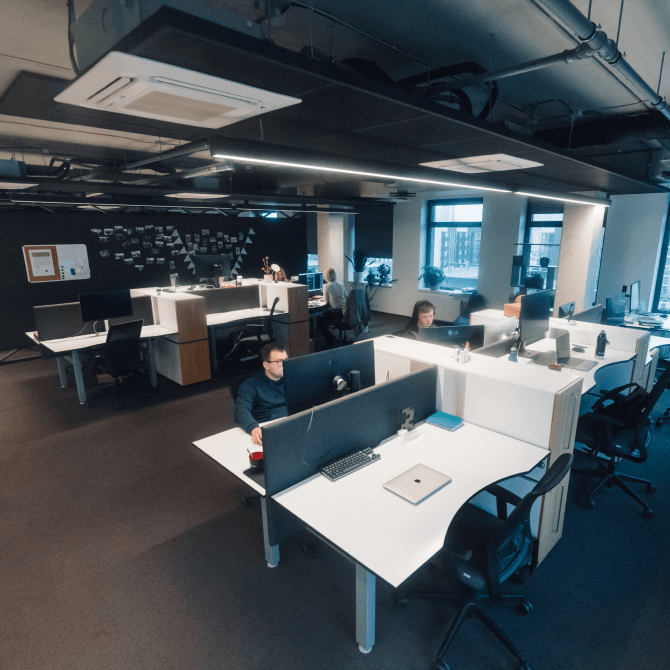 Environment
We believe that you know better what type of working environment is ideal for you. Work in the office, online or switch between both.
In SOFTETA, senior, middle, and junior specialists collaborate together in small teams to deliver the objectives. Work with a team you enjoy and have an opportunity to grow personally and professionally.
There are multiple active projects that you can choose to work on, or move between. Freedom, especially the freedom to choose, is crucial in SOFTETA.
The CEO of the company is only a few steps away from the entry-level employee. Get involved, take part in decision-making, and affect change.
Employee satisfaction directly influences their motivation. A fully staked kitchen, foosball, tennis in the office, after-work fun activities and regular team building are SOFTETA's tools of making it happen.
In SOFTETA we have internal rewards systems. You can get a bonus for referring an employee or bringing in a new client. Let's grow together!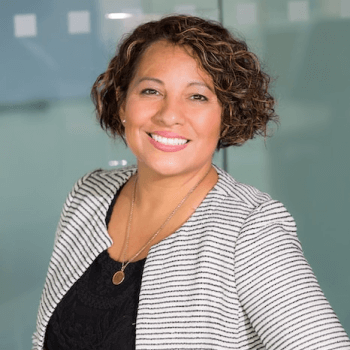 In the beginning, we started cooperation with Softeta in order to expand the in-house Front End team. Now, dedicated React and PHP teams constantly work on our projects. Softeta is unique. They are both incredibly professional and very easy to work with.
NordVpn
Leading VPN provider