LA EXCELENCIA QUE ESTABAS BUSCANDO
Socio de TI de confianza todo en uno que ofrece cualquier cosa, desde desarrollo de software personalizado hasta consultoría de TI. Reciba un excelente servicio de desarrolladores senior ya hoy.
QUE HACEMOS
Tanto si es una pyme especializada, una empresa internacional o una empresa emergente dinámica, ofrecemos soluciones de TI sólidas y rentables adaptadas a sus necesidades comerciales.
offices: Lithuania
& Poland
¿QUÉ NOS HACE ESPECIALES?
Tratamos a cada cliente personalmente. Disfrute de un desarrollo de aplicaciones y software altamente personalizado, acceso directo a los responsables de la toma de decisiones y soporte flexible a largo plazo.
Nuestros líderes técnicos tienen más de 15 años de experiencia, lo que le brinda la experiencia y la tranquilidad que necesita para escalar.
Tomamos la iniciativa de investigar e identificar exactamente lo que necesitas. Nuestra franqueza y honestidad significa que siempre obtienes la imagen más completa.
Tenemos un know-how full-stack de 360°. Dándonos la capacidad no solo de identificar sus problemas, sino también de solucionarlos.
Brindamos uno de los lanzamientos más rápidos del mercado, asegurando que su proyecto comience a tiempo, o incluso antes.
Nuestros expertos se convierten en parte de su proyecto. Están listos para involucrarse en cualquier etapa del proceso y construir alianzas duraderas.
Trusted IT partner for 20+ businesses in 6 countries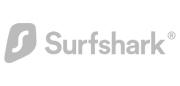 In the beginning, we started cooperation with Softeta in order to expand the in-house Front End team and establish effective processes. Now, dedicated React and PHP teams constantly work on our projects. Softeta is unique. They are both incredibly professional and very easy to work with.
NordVPN
Leading VPN provider

Softeta helped us to deliver both the front-end and back-end of our project, including quality assurance and IT architecture. They have provided us with a comprehensive and integrated solution that has helped us to launch our project faster.
PortalPro

Softeta filled the QA role. They took on the smallest bags in the code and significantly enhanced the product's quality.
BetGames
Softeta helped us to revamp our system by improving the effectiveness of the back end and modernizing the front end. They're able to identify weaknesses in the processes and provide solutions to those.
TransferGo
Payment service provider We are very pleased with the results achieved together with Softeta. Their expertise and ability to scale up professional teams fast have helped us to fill the gaps in the payments roadmap delivery. We are comfortable with Softeta team ability to own and contribute to architecture solutions for the banking sector.
Adform
Media advertising company
Success stories
See how our tailored solutions are helping our partners grow.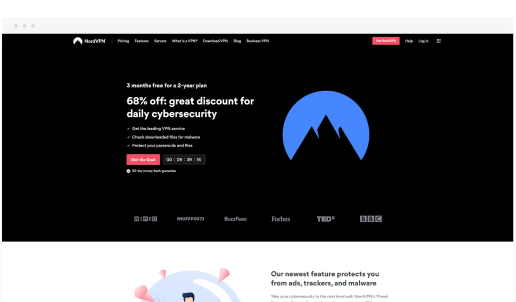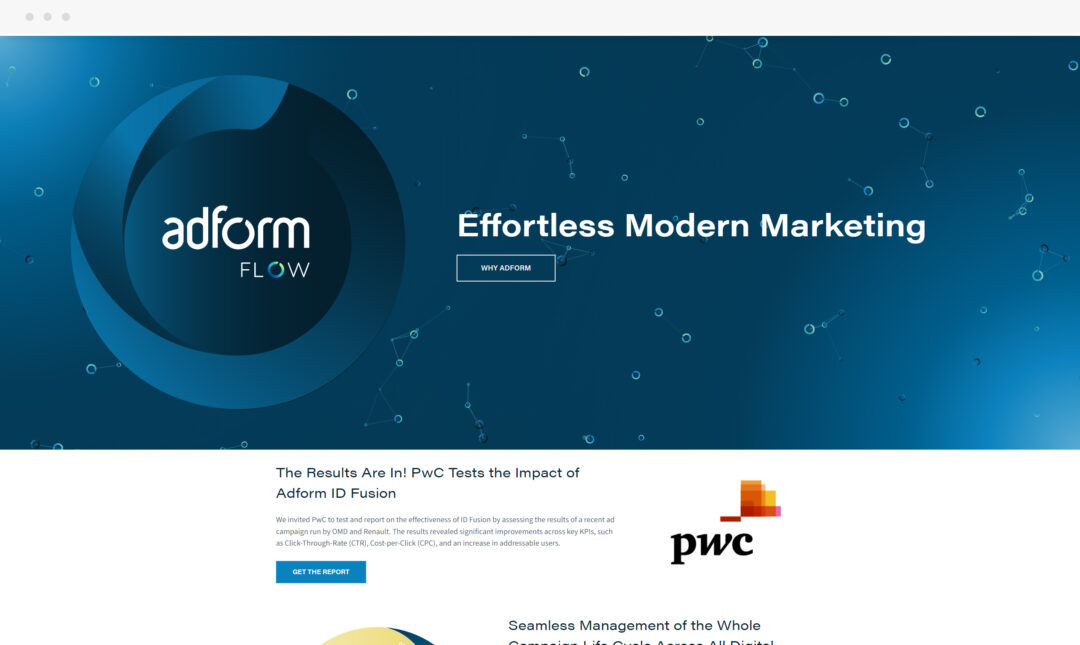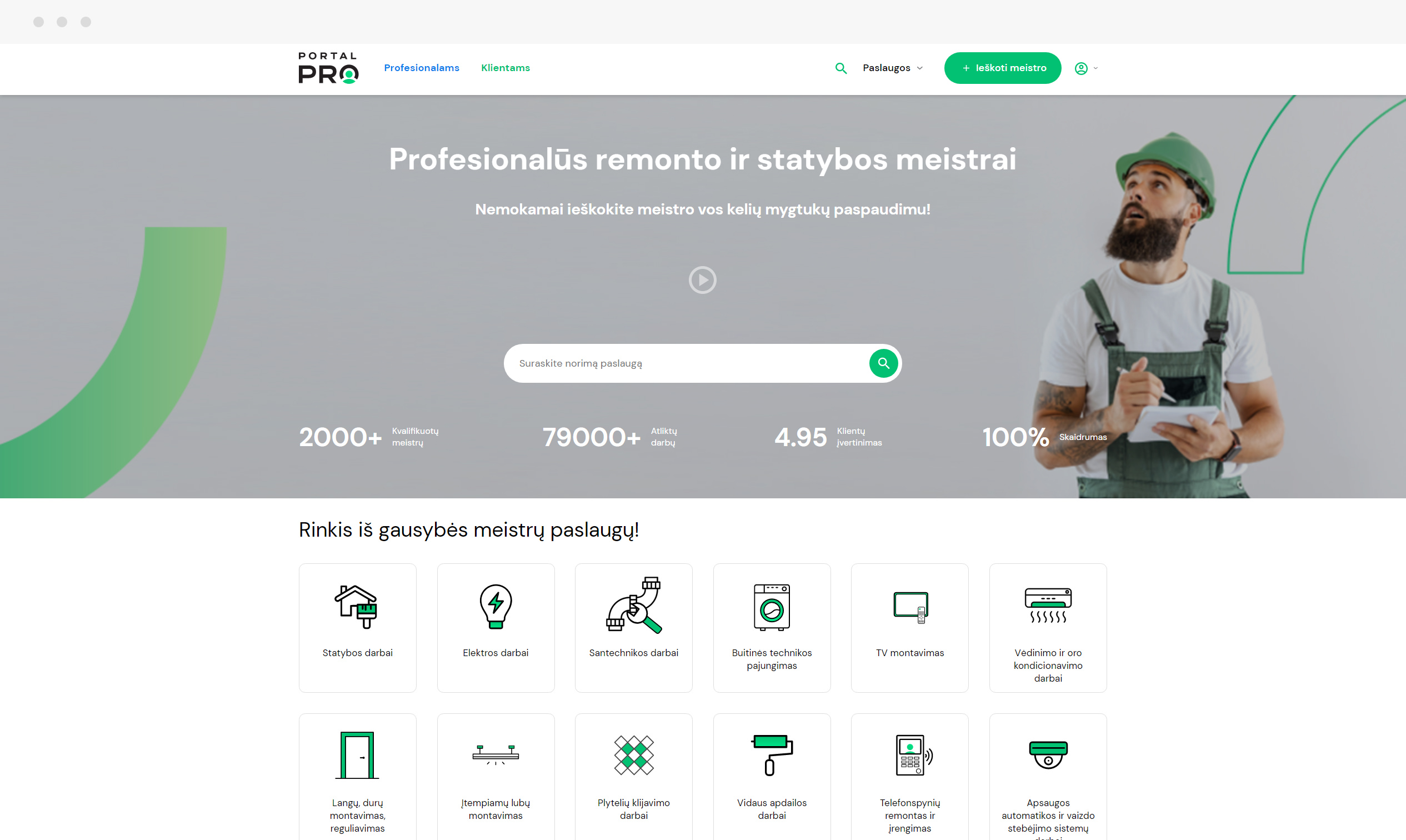 COFIS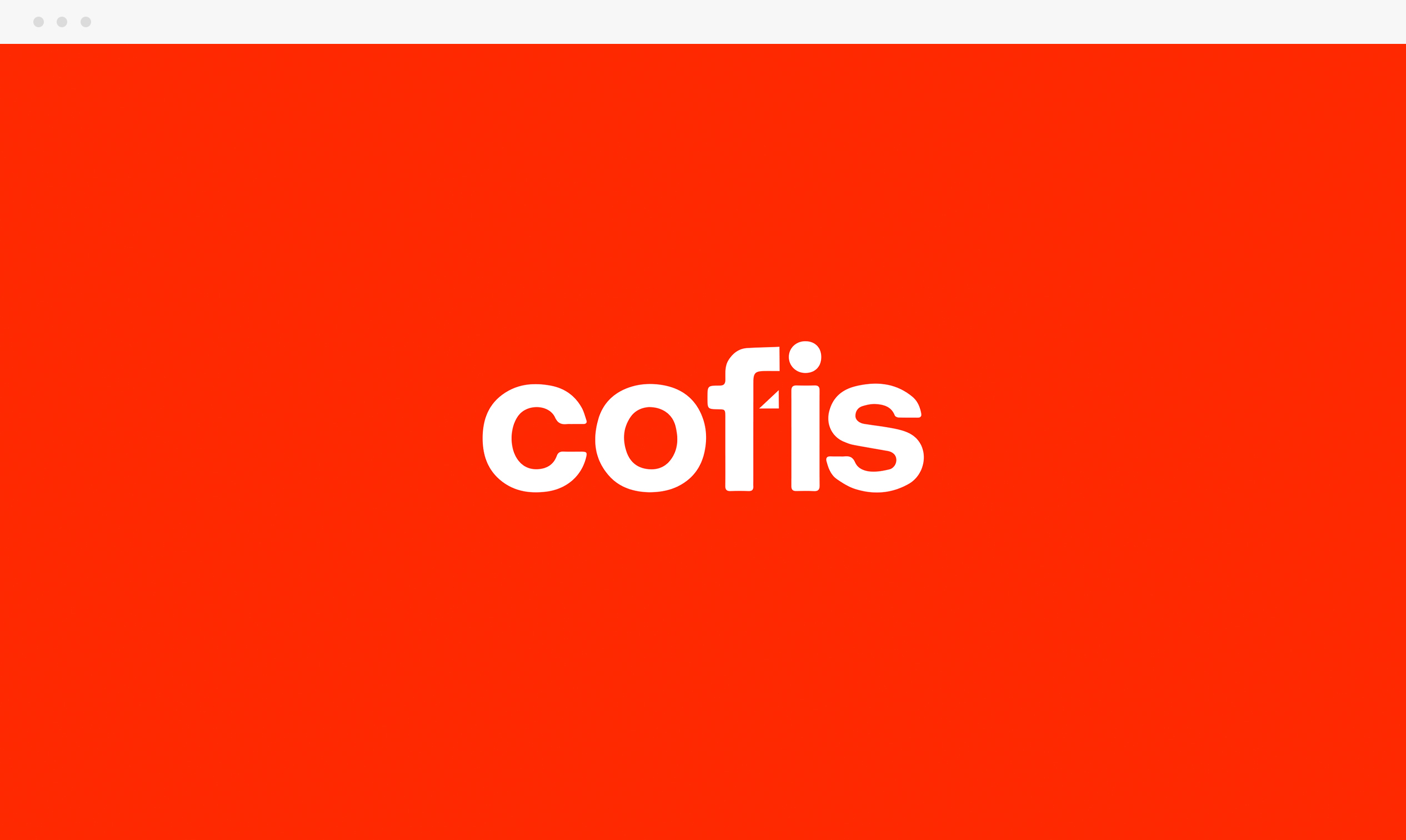 WORKOFO