ERINOMAISTA, JOTA OLET ETSINNYT
Kaikki yhdessä luotettava IT-kumppani, joka toimittaa mitä tahansa räätälöityjen ohjelmistojen kehittämisestä IT-konsultointiin. Saat erinomaista palvelua vanhemmilta kehittäjiltä jo tänään.
mitä me teemme
Olitpa erikoistunut pk-yritys, kansainvälinen yritys tai dynaaminen aloittava yritys, tarjoamme vankkoja ja kustannustehokkaita IT-ratkaisuja, jotka on räätälöity yrityksesi tarpeisiin.
offices: Lithuania
& Poland
Mikä tekee meistä erityisen?
Kohtelemme jokaista asiakasta henkilökohtaisesti. Nauti pitkälle räätälöidystä sovellus- ja ohjelmistokehityksestä, suorasta pääsystä päättäjiin ja joustavasta pitkäaikaisesta tuesta.
Our tech leads have 15+ years experience, giving you the expertise and peace of mind you require to scale.
Teemme aloitteen tutkiaksemme ja tunnistaaksemme tarkalleen, mitä tarvitset. Rehellisyytemme ja rehellisyytemme tarkoittaa, että saat aina täydellisen kuvan.
Meillä on 360° täyden pinon osaaminen. Antaa meille mahdollisuuden paitsi tunnistaa ongelmasi, myös korjata ne.
Toimitamme yhden markkinoiden nopeimmista aloituksista varmistaen, että projektisi alkaa ajoissa tai jopa aikaisemmin.
Asiantuntijamme ovat osa projektiasi. He ovat valmiita osallistumaan missä tahansa prosessin vaiheessa ja rakentamaan kestäviä kumppanuuksia.
Trusted IT partner for 20+ businesses in 6 countries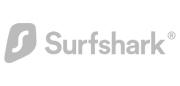 In the beginning, we started cooperation with Softeta in order to expand the in-house Front End team and establish effective processes. Now, dedicated React and PHP teams constantly work on our projects. Softeta is unique. They are both incredibly professional and very easy to work with.
NordVPN
Leading VPN provider

Softeta helped us to deliver both the front-end and back-end of our project, including quality assurance and IT architecture. They have provided us with a comprehensive and integrated solution that has helped us to launch our project faster.
PortalPro

Softeta filled the QA role. They took on the smallest bags in the code and significantly enhanced the product's quality.
BetGames
Softeta helped us to revamp our system by improving the effectiveness of the back end and modernizing the front end. They're able to identify weaknesses in the processes and provide solutions to those.
TransferGo
Payment service provider We are very pleased with the results achieved together with Softeta. Their expertise and ability to scale up professional teams fast have helped us to fill the gaps in the payments roadmap delivery. We are comfortable with Softeta team ability to own and contribute to architecture solutions for the banking sector.
Adform
Media advertising company
Success stories
See how our tailored solutions are helping our partners grow.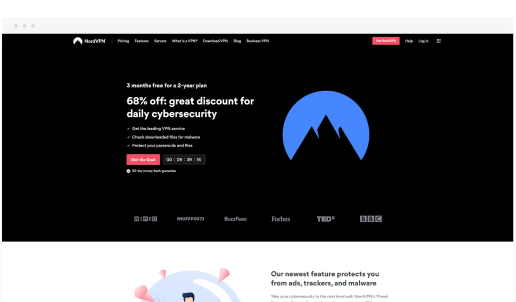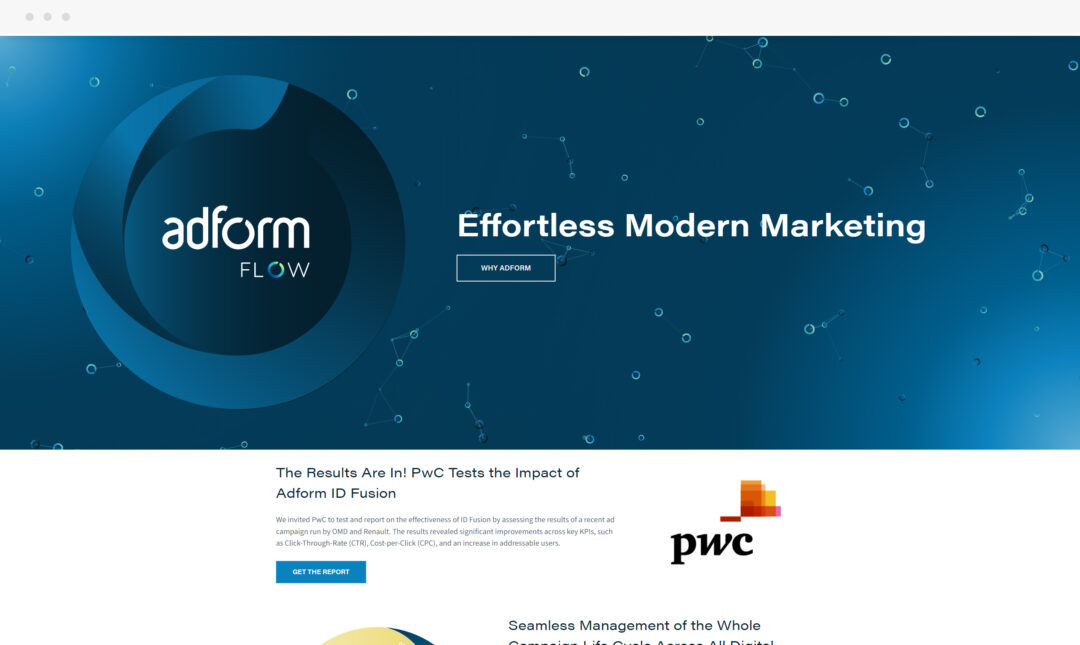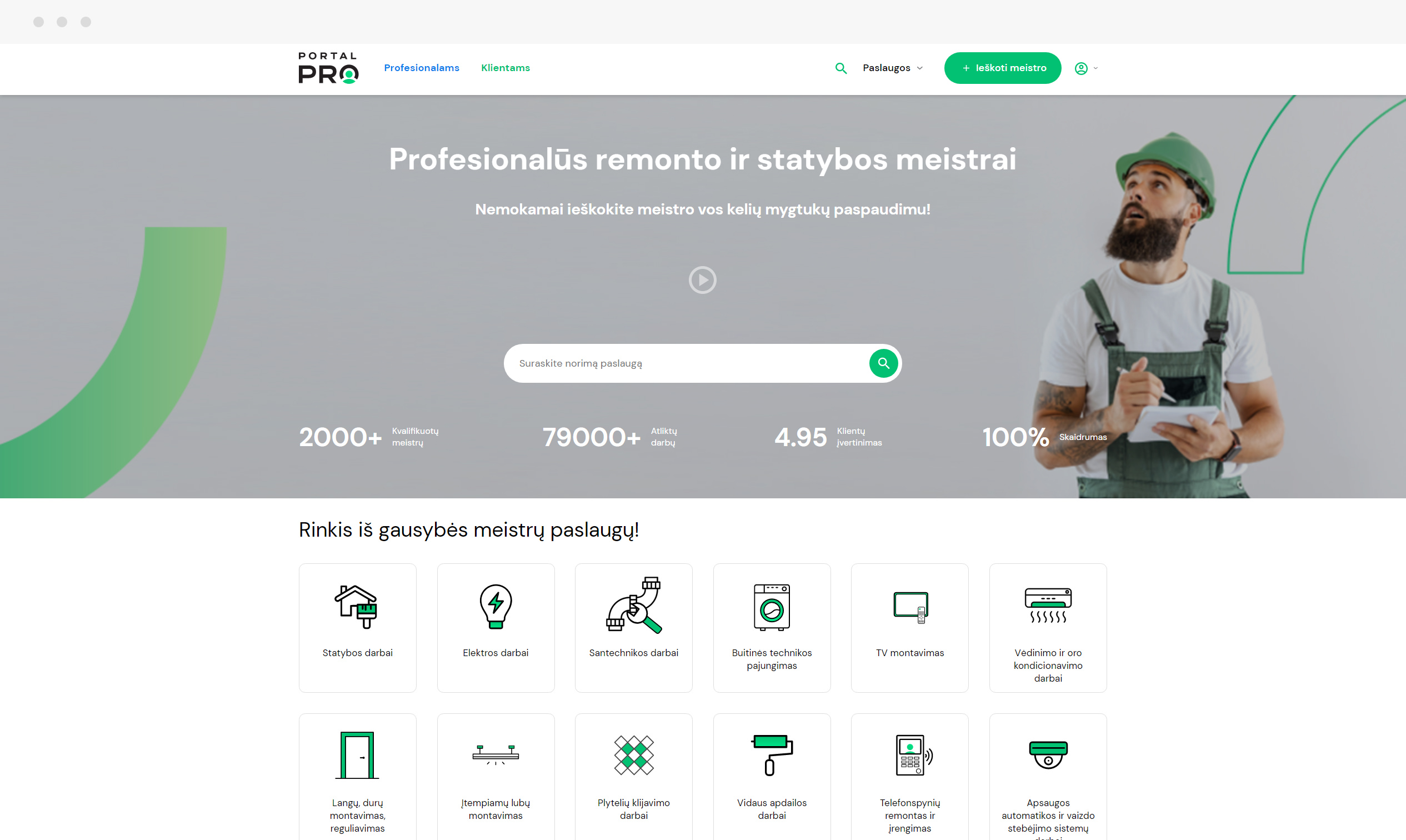 COFIS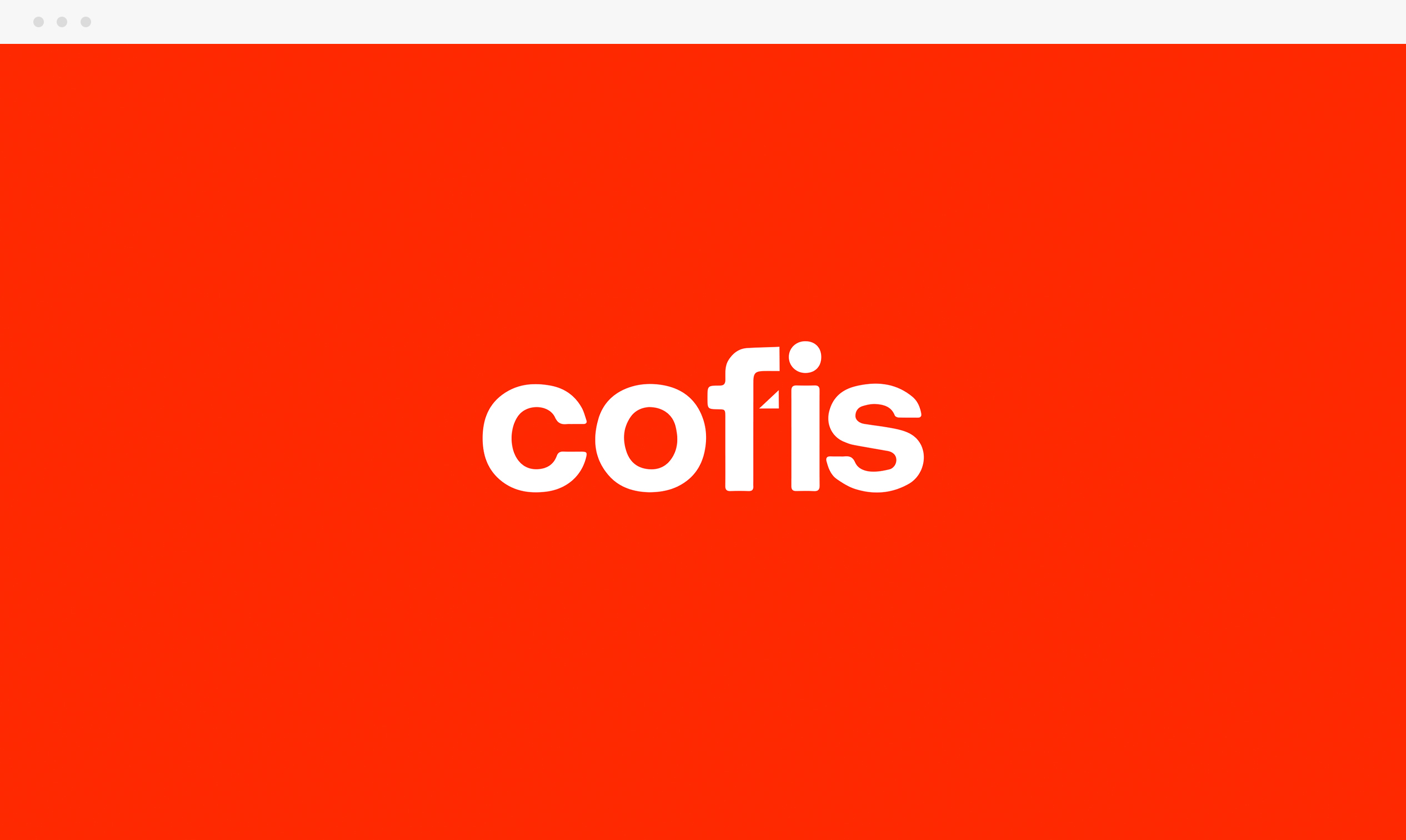 WORKOFO